Small Talk with Lorena Gaxiola, award winning international interior designer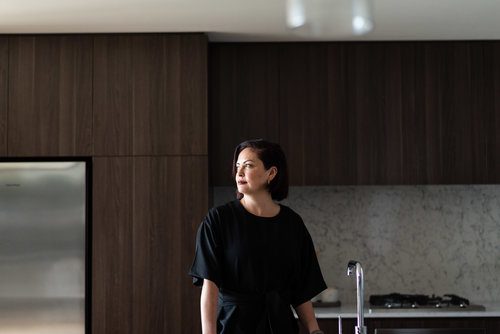 Award winning International Interior Designer, Lorena Gaxiola, talks to us about her design, determination, and her recent diagnosis.
She removes her armour and exposes her extraordinary tale. Lorena is suffering from Breast Cancer- but is designing her own road to recovery based on positive attitude and thought leadership. Want to know more about the people we work with? View our Client page to see our expansive list.