Piccolo PR knows… Risk and resilience in business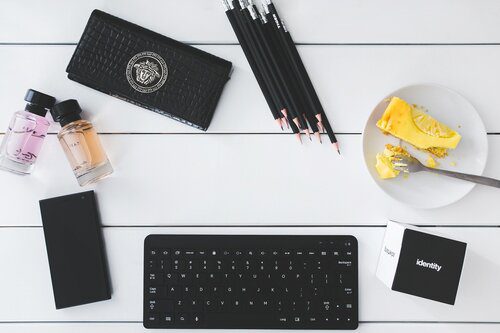 Dragging your heels in business? Well, don't make things worse by doing nothing
Whenever you see a disaster looming, the single most important thing to do is to act and not freeze. The problem is that if we don't keep moving, things will decline, fast.
Don't ignore your instinct 
Stop. Strategise and start to plan your next steps and use this situation to rethink your business.
Be nimble and pivot
It's not what happens to us – it's how we deal with it. We all make mistakes. We all have shortcomings. We all have failures. But what we do have is the opportunity to let them sink us or climb, higher. Never think you are bulletproof – The moment you become complacent or comfortable is the moment it all starts to collapse around you.
If you're running alone, get the right people around you!
Someone who can help you to execute, someone who will always question you, someone who can control your madness and someone you can hold your hand. It's important you align yourself with like-minded people who will compliment your business by working in groups that are positive, proactive and energetic business owners.
Don't be led by your ego
Always act with your community and clients in mind – and consciously build a client base who want to push boundaries and want to work with you as a partner.
Focus on your niche
Your niche will help you define the growth of your business. Focus on keeping your business clear, relevant and specialized.
Self- Investment
It's just as important to invest in your business as it is to invest time in yourself. Take the time to learn new skills through books, seminars, coaching, online training, and mentorship programs. Take a step back and learn from the experience. What would you do differently next time? What were the triggers that you should have picked up on?
Amen to the hustle
Get out of the office. Find new business. Having a solid customer acquisition strategy is an essential component for any business. In tough times, business development needs to ramp up. Do your research and due diligence and create a list of those you want to work with.  Focus as narrowly as possible and rather than trying to reach all the people some of the time, narrow your target audience to highly qualified prospects
Call me silly but…
When in doubt, pick up the phone. Instead of lamenting your lack of business, drumming your fingers on your desk and forming new worry lines on your face, call a customer. Touch base and see how they're going. It's all about the personal touch.